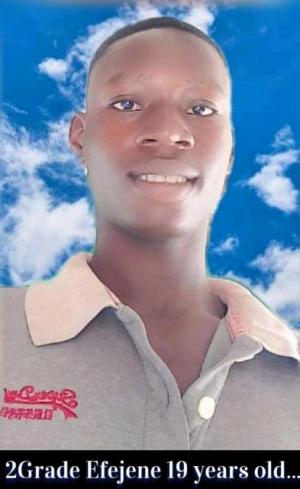 About me
I am 2Grade Efejene the Nigerian musician also comedian, popularly well known as called 2Grade,
I was the student of Idjerhe Grammar school, Jesse Town. I love to read and write in English. One love brother and sister.
I am from
I am from Idjerhe Kingdom, Delta state Ethiope west.
Goal
I am a teacher/tutor looking for students
Member for
5 months 2 weeks