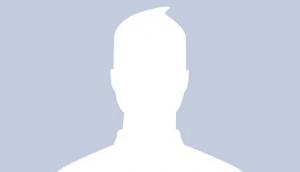 About me
Hi everyone, I am new to this website, and I am happy to speak with everyone and make friends with you all :) .
I know how to speak some other languages such as Mandarin and Cantonese.
Feel free to message me and
I'm hoping to score band 7 or above for IELTS.
Goal
I am looking for a teacher/tutor
Member for
8 years 5 months